Our Locations
Georgina Public Library is a vibrant and integral component of the fabric of the community, offering a wide variety of materials, programs, and services at all our locations.
Keswick Branch (view map)
90 Wexford Drive
Keswick, ON
L4P 3P7
Call: 905-476-5762
Peter Gzowski (Sutton) Branch (view map)
5279 Black River Road
Sutton, ON
L0E 1R0
Call: 905-722-5702
Pefferlaw Branch (view map)
76 Pete's Lane
P.O. Box 220
Pefferlaw, ON
L0E 1N0
Call: 705-437-1514
Visit us using public transit.
Curbside Holds Pickup effective Wednesday, January 5
Due to the rising cases of the Omicron variant, we will be temporarily closed to in-person visits at our branches and will be offering curbside service only.These additional public health and safety measures are proposed to be implemented for 21 days, until January 26, subject to trends in public health and health system indicators. Please see the Town of Georgina's media release.
Curbside service pickup locations will be at the main entrance to the Ice Palace for the Keswick Branch; at the main entrance doors at the Peter Gzowski (Sutton) Branch; and the main entrance doors at Pefferlaw Branch.
Need a library card to place a hold? Call any branch, and staff will create a card for you, and place it with your holds order for pickup.
We look forward to continuing to serve you, and we appreciate your ongoing flexibility.
For the health and safety of others, we ask that you stay home if you are exhibiting any COVID-19 symptoms.
New and Improved Online Catalogue
Our new and improved online catalogue is here. Ask Circulation staff at any of our branches for a brochure (or download a copy) about all of the new catalogue features including easier ways to search for what you want, reviews, account functionality, and more. Get to know your new catalogue. Let us know what you think about the new catalogue by submitting feedback via the Share Feedback Button at the bottom of each page of the new catalogue. You will find OverDrive and hoopla titles in our old catalogue until they are added to our new catalogue in late January.
.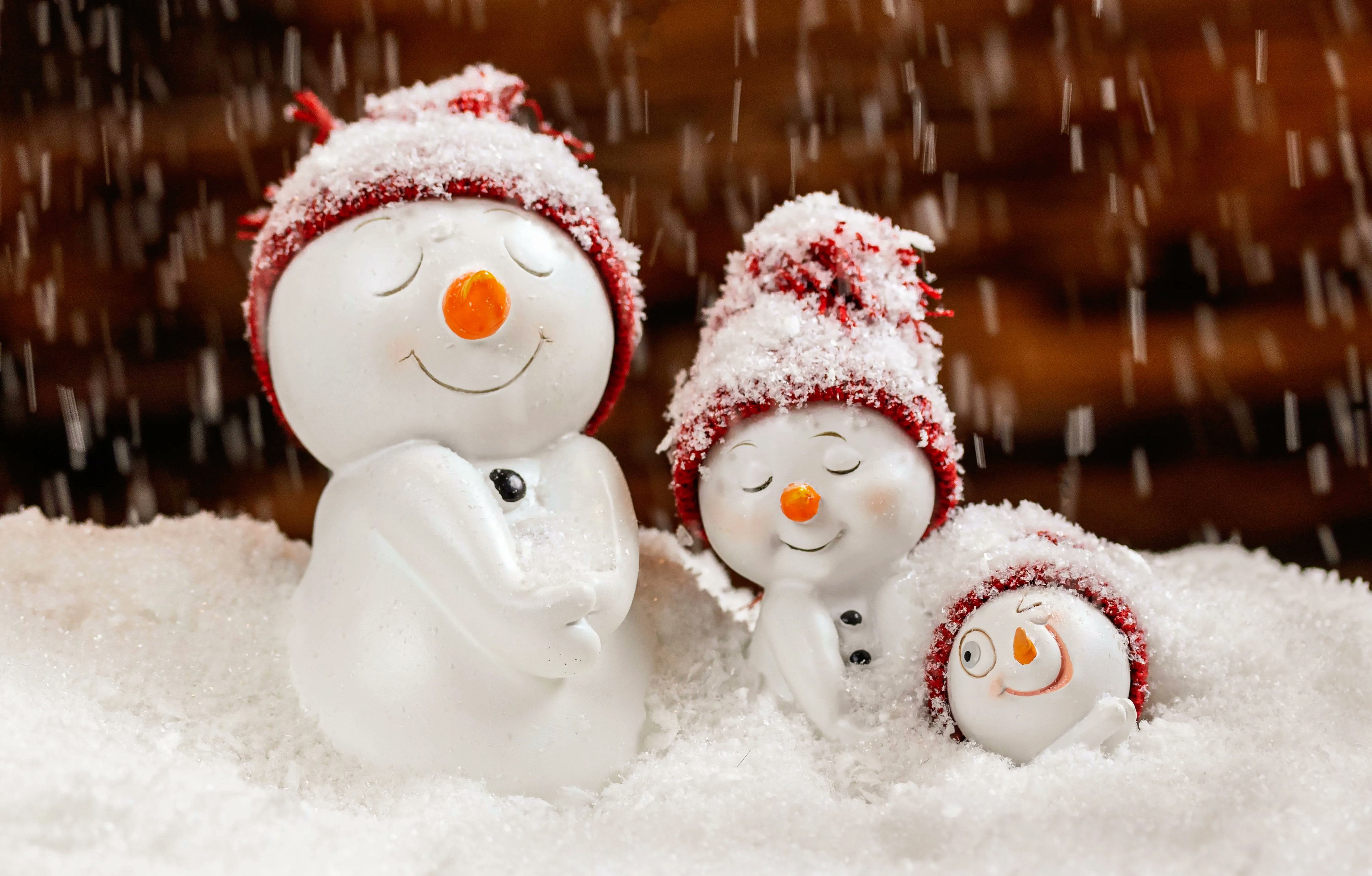 What's On for Kids, Tweens,
Teens
Due to the rising number of COVID-19 cases in the Province of Ontario, our kids, tweens, and teens programs slated for January are being held virtually via Facebook Live or by Zoom. Registration on Eventbrite.
Print a copy of the What's On Guide.