Our Locations
Georgina Public Library is a vibrant and integral component of the fabric of the community, offering a wide variety of materials, programs, and services at all our locations.
Keswick Branch (view map)
90 Wexford Drive
Keswick, ON
L4P 3P7
905-476-5762
Peter Gzowski (Sutton) Branch (view map)
P. O. Box 338
5279 Black River Road
Sutton, ON
L0E 1R0
905-722-5702
Pefferlaw Branch (view map)
76 Pete's Lane
P.O. Box 220
Pefferlaw, ON
LOE 1N0
705-437-1514
Visit us using public transit.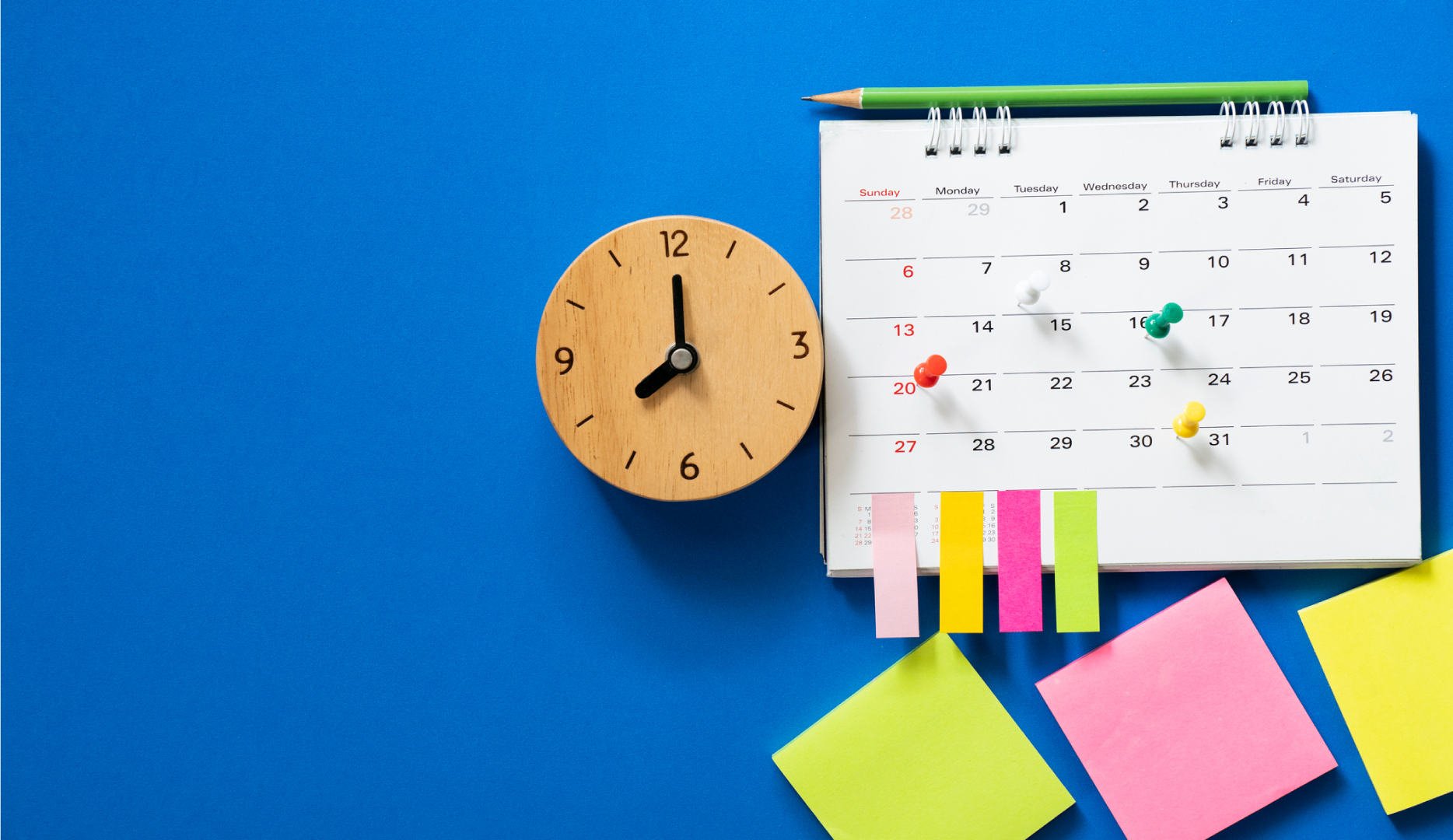 Branch Reopening Schedule
We are happy to see our patrons again. Here's the schedule for all our branches for easy reference:
Tuesday evenings: 5 p.m. - 8 p.m.
Wednesday afternoons: 2 p.m. - 5 p.m.
Thursday mornings: 10 a.m. - 1 p.m.
Keswick and Pefferlaw Branches: 10 a.m. - 1 p.m. (Alternate Saturdays: October 31, November 14, November 28)
Peter Gzowski (Sutton) Branch: 10 a.m. - 1 p.m.(Alternate Saturdays: October 24, November 7, November 21)
Halloween Reading Challenge
October 10 - October 31
For kids ages 3 to 14.
Read, log, participate, and earn our special Halloween brag tag. Help us reach our goal of 500 books or chapters read by Halloween.
Register an individual or family or through the free Beanstack mobile app for Android and Apple, readers can log books, earn virtual badges, and receive an exclusive Halloween-themed brag tag upon completion.
Read and log five Halloween-themed books
Or for our chapter book readers, five chapters
And complete the two activity badges
You will receive our very special Halloween brag tag to add to your collection. Once the challenge is completed, you will receive an email letting you know your Halloween Brag Tag will be ready for you for pickup after November 10.
Facebook Halloween Costume Contest
For adults 18+
Don't miss out on some Halloween fun! Enter a photo in our Costume Contest to win a prize.
Our three spooky categories are:
Scariest
Funniest
Most Creative
Prizes will be generously donated by the Friends of the Library for each category. You can win a book plus a gift card to a local Georgina business of your choice. Photos must be submitted by Tuesday, October 27, and will be posted to Facebook on Wednesday, October 28. Voting by the public will take place from Thursday, October 29 to Saturday, October 31.
For more details, visit our website.