Our Locations
Georgina Public Library is a vibrant and integral component of the fabric of the community, offering a wide variety of materials, programs, and services at all our locations.
Keswick Branch (view map)
90 Wexford Drive
Keswick, ON
L4P 3P7
905-476-5762
Peter Gzowski (Sutton) Branch (view map)
P. O. Box 338
5279 Black River Road
Sutton, ON
L0E 1R0
905-722-5702
Pefferlaw Branch (view map)
76 Pete's Lane
P.O. Box 220
Pefferlaw, ON
LOE 1N0
705-437-1514
Visit us using public transit.
Curbside Continues
As of April 8, York Region moves into Shutdown as part of the Ontario government's province-wide emergency brake. Georgina Public Library branches will continue to offer our curbside holds pickup service, only.
You can place items on hold through the catalogue or by phoning staff. Once you receive your hold pickup notification (email or phone call), you can visit the library during our open hours to pick up your items. While waiting for your items, please maintain 2 metres (6 feet) distance from others and wear a face covering. Please visit our Service Updates page for more details.
For the health and safety of others, we ask that you stay home if you are exhibiting any COVID-19 symptoms.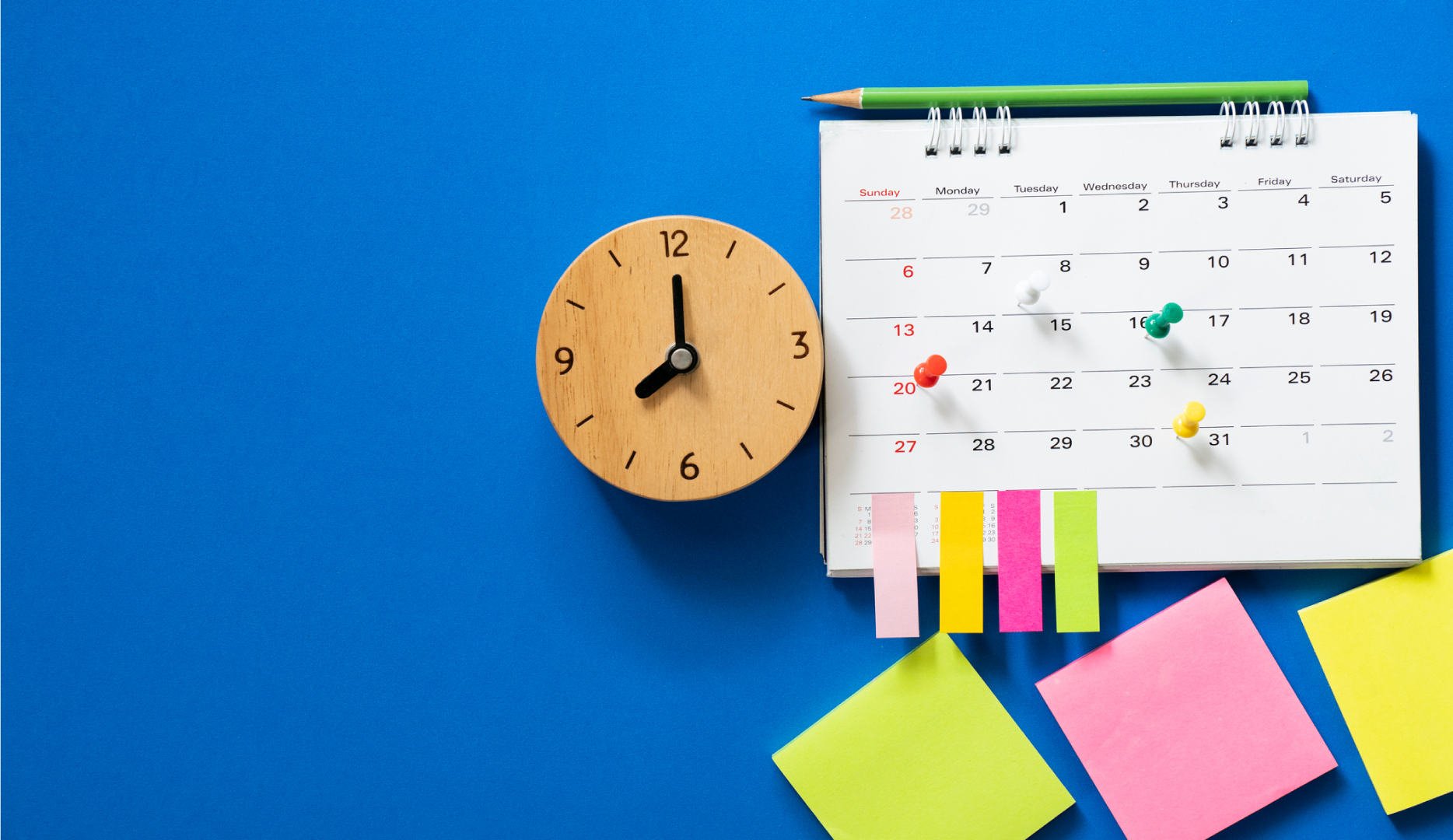 Branch Hours
Our curbside service will be available during our regular opening hours:
Tuesday: 5 p.m. - 8 p.m.
Wednesday: 2 p.m. - 5 p.m.
Thursday: 10 a.m. - 1 p.m.
Peter Gzowski (Sutton) Branch: 10 a.m. - 1 p.m.
(Alternate Saturdays: May 22, June 5, June 19)
Pefferlaw Branch: 10 a.m. - 1 p.m.
(Alternate Saturdays: May 29, June 12, June 26)
Keswick Branch: 10 a.m. - 1 p.m.
(Every Saturday) *Please note, curbside at Keswick Branch is at the Rogers entrance at the southeast corner of the building.
Take Us with You!
Keep Georgina Public Library in your pocket with our convenient app.
Search for "Georgina Public Library" in the App Store or Google Play.
Manage your account, search the catalogue, renew items, and place holds.